Delhi University, DU will be released tomorrow, i.e. on 24 October, the third cutoff list 2020. The university will tomorrow issue a complete compile list for various UG courses. In such a situation, the students are very hopeful that they can get admission in the top colleges of DU from the list released tomorrow. However, now only tomorrow it will be known how far the third merit has gone. How much benefit will students get.
Miranda House Left/Vacant Seat details in admission 2020 after 2nd Cut off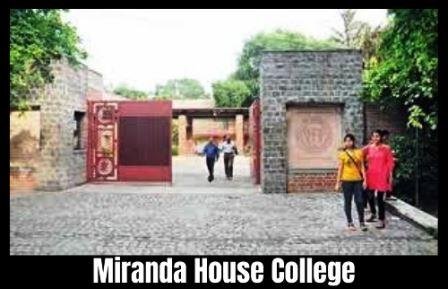 Political Science, Total Approved Admission 787, Second Total Seats – 1100
Sri Venkateswara left / vacant seat after 2nd cut off list 2020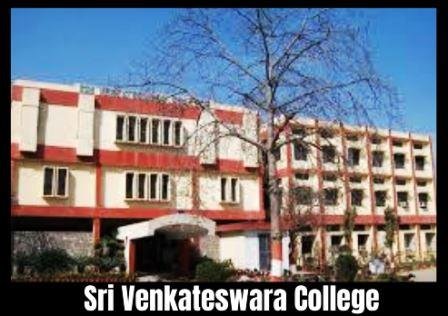 B.Com Program, Political Science, Total Approved Admission – 1300, Total Seats – 12000
Ramanujan College left/ Vacant seat
B.Com Hons, B.Com Program, Psychology- Total Approved Admission 1000, Total Seats 1100
In the media report, Miranda House Principal Vijaylakshmi Nanda said that in top courses like Political Science and BA Program, the college has already approved 787 admissions against 1100 seats available. Apart from this, we have very few seats left in other programs of English and BA programs. However, in some courses, students can also exit. At the same time, the principal of Sri Venkateswara College, Venkat Kumar has already said that the seats have already been filled in the college.
According to the information given by Delhi University, a total of 62,172 students have applied under 2 cut-offs. At the same time 7546 applications have been approved. In addition, 15,698 students have been deposited.