Even after the high cutoff in many colleges of Delhi University, the relaxation of 1% in admission to girl students will continue this year. Before admission to colleges, along with the seat matrix, this information has also been given to the admission branch of DU that in which courses they will give a rebate of 1 percent to the girl students.
Questions are being asked repeatedly about the admission branch of the students and parents DU, whether they will get the benefit of 1% exemption or not if the student is reserved. On this, the admission branch of DU has made it clear that if the girl child is a reserved class, then only the colleges will give a rebate of 1 per cent.
Earlier, many colleges of DU used to give one to three percent exemption in many courses, but from last year, it has been instructed to improve the colleges by giving only 1 percent discount.
A total of 28 colleges of DU will give 1 percent exemption to the girl students. In this, 18 colleges are giving relaxation in all subjects. DU Women's College is not exempted from the cutoff of 1%.
No 1 percentage relaxation in DU girl's college
There are colleges in DU's North Campus that enroll only girl students. Apart from this, all the women college are not exempting the girl students. Whereas most colleges with co-ed have a one percent discount for female students according to the course.
These colleges give relaxation in some subjects
Acharya Narendra Dev College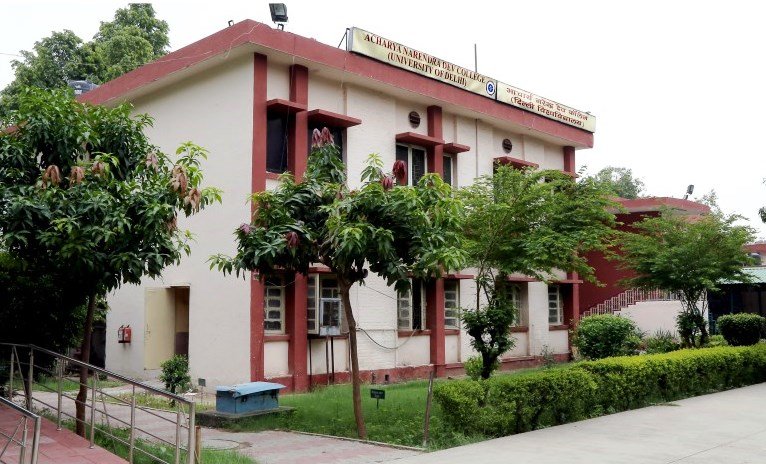 B.Sc Hons Chemistry
B.Sc Hons Computer Science
B.Sc Hons Electronics
B.Sc Hons Physics
Physical Science with Computer Science
B.Sc Physical Science with Electronics
Aryabhatta College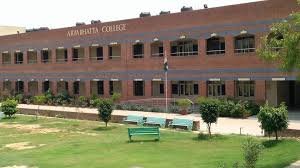 BA Honors History
BA Hons Political Science
BAC Hons Computer Science
B.Sc Hons Mathematics
B.Com
BA Program History Political Science
BCom Honors
Keshav College
B.Sc Hons Computer Science
B.Sc Hons Electronics
B.Sc. Program Physical Science
B.Sc Hons Physics
Motilal Nehru College
BA Honors History
BA Hons Political Science
BA Hons Sanskrit
BA Program
B.Sc Hons Mathematics
B.Sc Hons Physics
B.Sc Physical Science with Computer
BA Program
Sri vanketeshwara College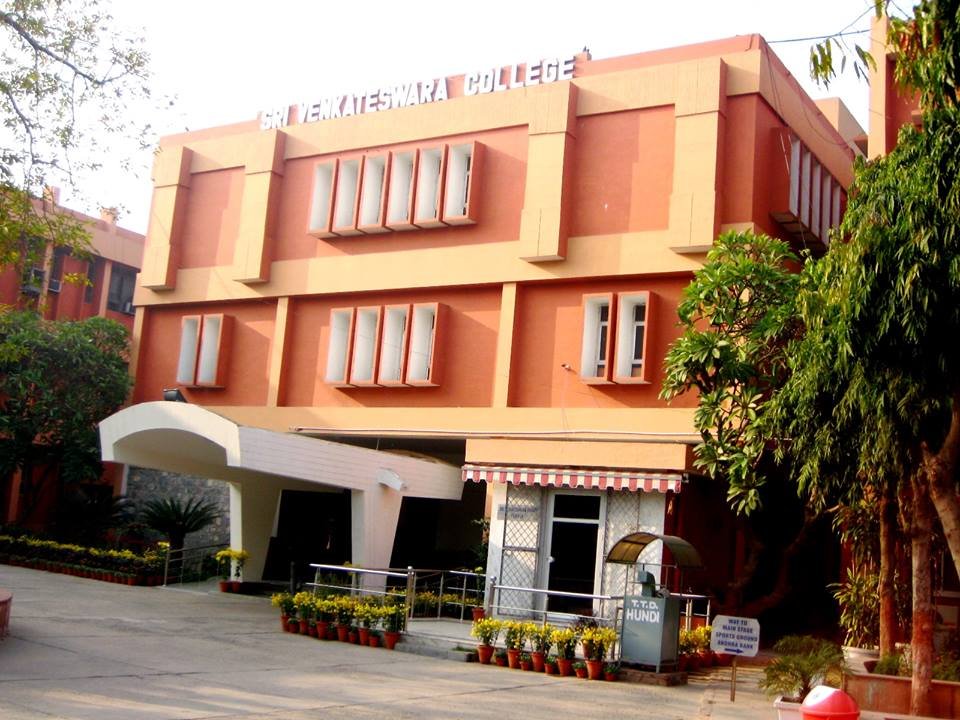 BA Program
BA Hons Hindi
BA Hons Sanskrit
BA Hons Economics
BA Honors Physics
B.Sc Hons Electronics
Swami Shraddhanand College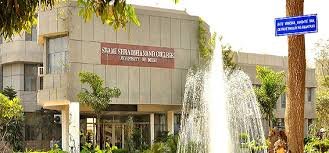 BA Program
BA (Hons
B.Com Program
BCom Hons
Zakir Hussain College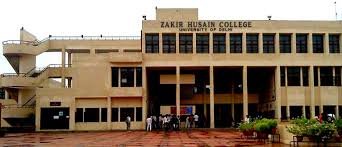 BA Program
B.Com Program
B.Com Honors
These DU colleges give one percent discount/concession in all subjects
Atma Ram Sanatan Dharma College
Deen Dayal Upadhyay College
Dayal Singh College
Dr. Bhimrao Ambedkar College
Dyal Singh Evening College
Maharaja Agrasen College
Motilal Nehru College evening
PGDAV College
Rajdhani College
Ramanujan College
Satyavati College
Satyavati College evening
Shaheed Bhagat Singh Evening
Shivaji College
Shyam Lal College
Shyam Lal Evening College
Sri Aurobindo College evening
Zakir Hussain College evening