Delhi University (DU) is going to conduct the entire admission process online. Along with this, DU has made significant changes keeping in mind the interests of the students.
Under which colleges will inform the students compulsorily if the admission application is canceled or there is mistake.
According to the information received from DU, the students who are eligible for the cutoff will have to apply for admission online.
Before canceling the admission application, College will inform the students about the mistake made in the application and ask for its correction.
The portal (Digital Calculator) will tell and on which subject to take admission in Universiy of Delhi.
The digital calculator will calculate the best of 4 students this time. The students will be able to know about the eligibility for admission to colleges and courses from the portal only when the cutoff is released.
DU's College will check students' certificate with Digi lockers and board data.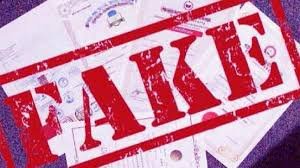 At the same time, DU has given more powers to the principals of colleges to prevent fake admissions. Under which the data of more than 10 academic boards and lockers will be available with the principals of the college.
This data will be the academic record of the students applying. Which principals will get as links and CDs. Through this, the principal will be able to match this data in case of admission of fake academic documents.
First cutoff on 10th October 2020 in Delhi University (DU)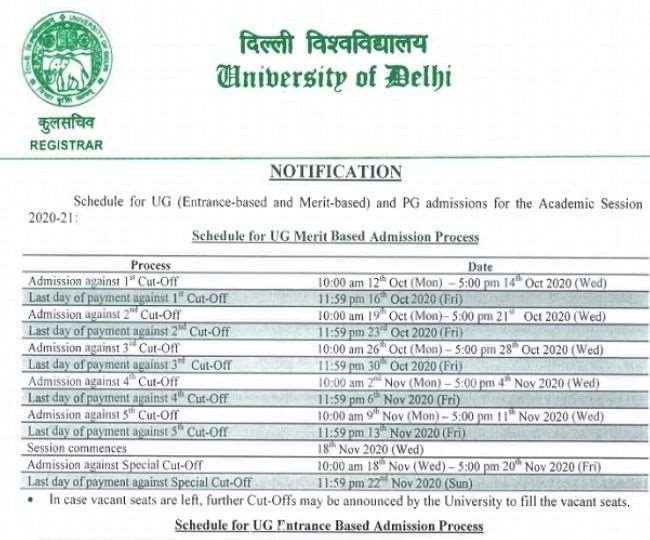 DU can issue the first cutoff by October 10 late evening for admission to undergraduate courses. Although the admission process will start from October 12, the DU wants to give more time to the students by releasing the first cutoff soon.
In this regard, DU has asked the college principals to submit the first cutoff by October 10 in any case. At the same time, DU is going to organize a webinar on Friday afternoon to give information related to the admission.